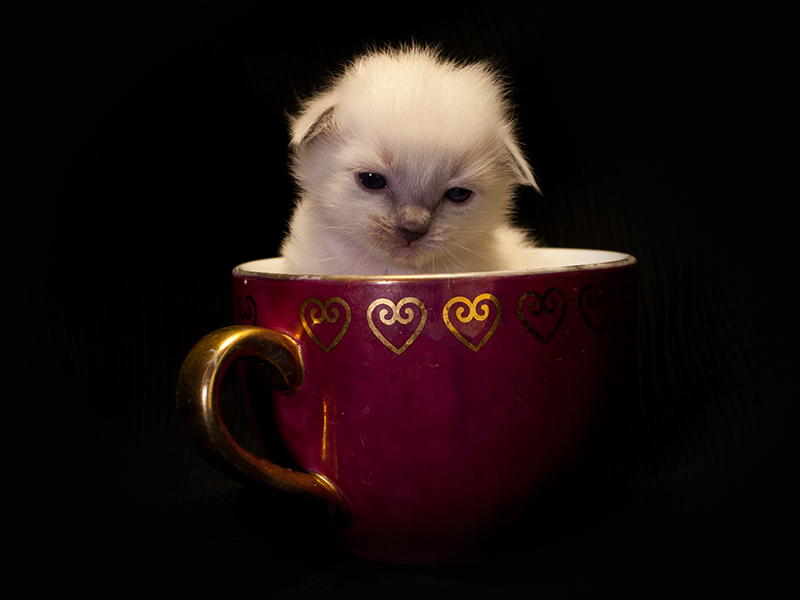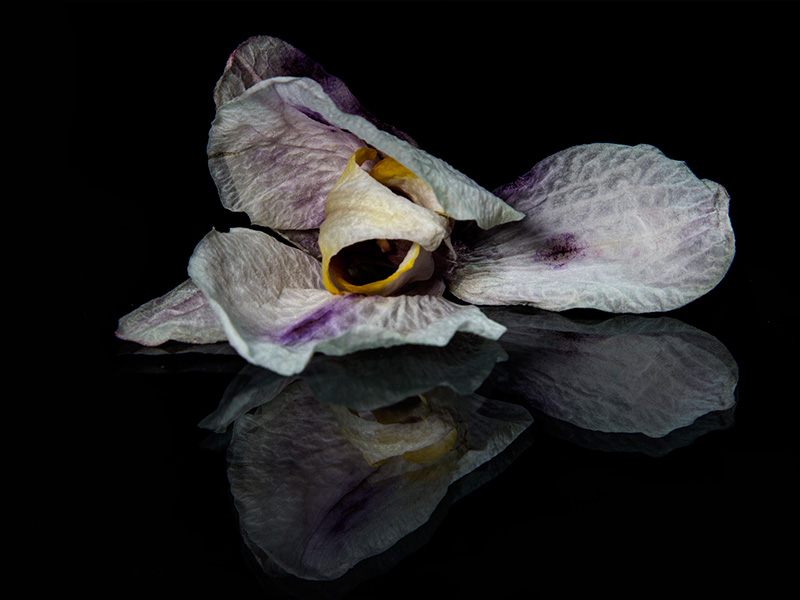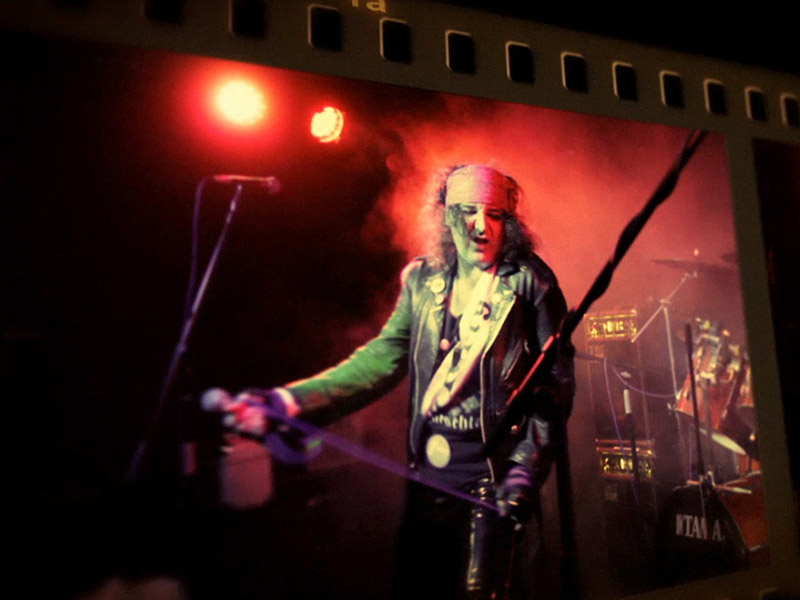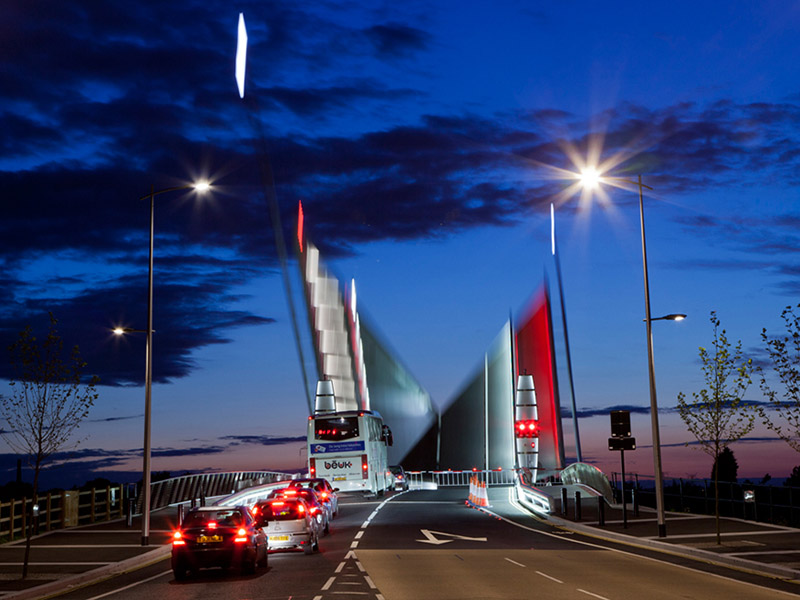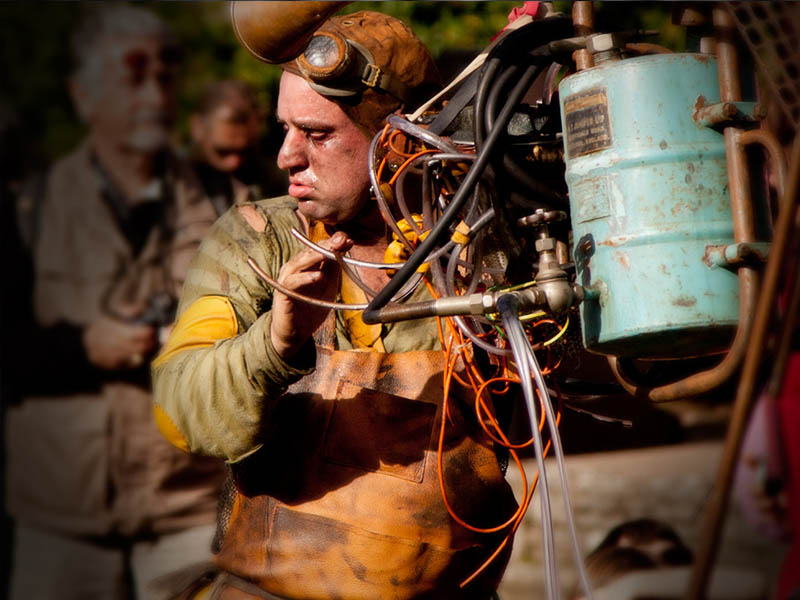 About Mark Rigler

Although best known for his wildlife videos Mark is an accomplished producer and cameraman, and often writes the sound track for the short films he produces..
In a former life Mark achieved chart success in Europe as well as appearing on vinyl alongside Suede, Bjork, Jamiroquai and The Farm.
His work has been seen on prime time BBC in the UK, as well as North America, Europe and Japan.

Many of Mark's short film have been shown at festivals around the world including North by North West [USA] in 2011 and Fatti un film [Italy] 2012 as well as winning a Gold Medal at the Soul International Film Festival.
He's won various awards from the Memorex Video Challenge Cup in the UK, "best music and sound" at the OSFAF 21st International Film Festival in Skopje, Macedonia, the Best Comedy Award in the American Motion Picture Society festival and a gold medal for video editing at the 2012 Soul International Film Festival.
Mark's latest award is Film Maker of the Year 2016
Video filming and editing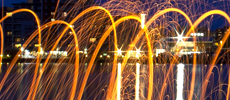 Video editing
Your footage edited in style your after.
Adobe Creative Suite inc Premeiere Pro and DVD/blu-ray menu using Adobe Encore
I'm an award winning editor and try to make every project suit the customer and their clients.
Perhaps a quick edit is required, or maybe it's a more compliated edit with After Effects animations I will try to work to your buget and time frame.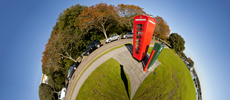 Video Cameraman
I'm an experienced film maker and camera man. So if you need an extra camera or a complete video, I'm your man.
I have experience in most types of filming, from corporate to drama, weddings and events. I am happy working as part of a team, leading a team or solo
Click here video examples
Photography
Wedding photography
Natural, relaxed photography to reflect the true essence and emotions of your special day.
I think that the best photos are the informal shots of people enjoying themselves and only a formal shots to keep the family happy
I believe that successful wedding photography involves not simply portraying the main events of the day but capturing the mood and spirit of the occasion.
Click here to see examples of my wedding photography at Ragtime Productions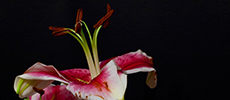 Weddings, reportage and formal
Product, Events parties and portraits
Images supplied as web and high resolution jpg files.

From fun and creative wedding photos to reportage snaps of your event. Your pictures will be supplied as royality free images so you can use them where and when you want with no extra fees..
click here to see my photos on flickr